Caught in Amber is getting ever closer to its release!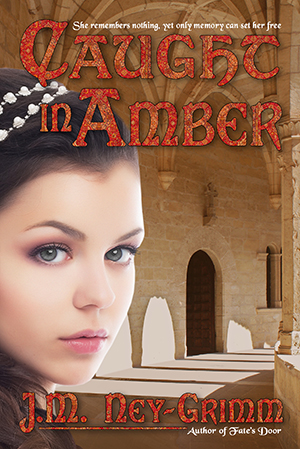 When young Fae awakens in a locked and deserted castle, she remembers nothing. Who she is, where she comes from, none of it.
Beauty from all the ages – medieval, renaissance, and gothic – graces her surroundings, but underneath the loveliness a lurking evil stirs.
Fae must recover her memories and discern the true nature of the challenge before her, while she confronts the castle's dangers – both subtle and not so subtle.
Somewhere in her forgotten past lies the key to her freedom.
Coming soon!