Ancient, cold, and perilous…
Crossing the Naiad, A SARVET ADVENTURE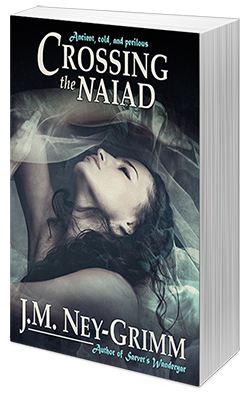 YOUR FREE COPY IS WAITING
Ancient, cold, and perilous…
Its truth forgotten in the mists of time, the old bridge harbors a lethal secret. Something dark and primal haunts the stones and the wild river below.
Kimmer knows the stories, but she doesn't know why the crumbling span feels so fraught with menace.
Her way home lies across the ruin. Dare she take it? Or will horror from the lost past rise up to claim her, when she does?

"Beautifully-told fantasy…" —S. D. Beallis
"…a lovely fairy tale…" —Laura Montgomery
"A quick, refreshing piece of literature. Like a cool sip of water… It's swift and concise, but the prose is eloquent and deft…" —Tyler Shiers
SIGN UP FOR MY NEWSLETTER TO GET YOUR FREE COPY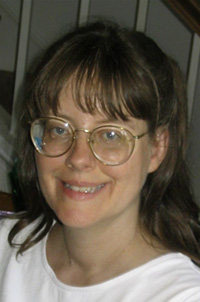 I enjoy letting my readers know when I have a new book out, as well as when one of my books is on sale for a discounted price.
I send email announcements only when I have something new, a piece of important news, a discount to let you know about, or when I want to share a cool bit of lore from one of my stories. I never send spam and will never share your email with anyone else. Plus you can unsubscribe at any time.