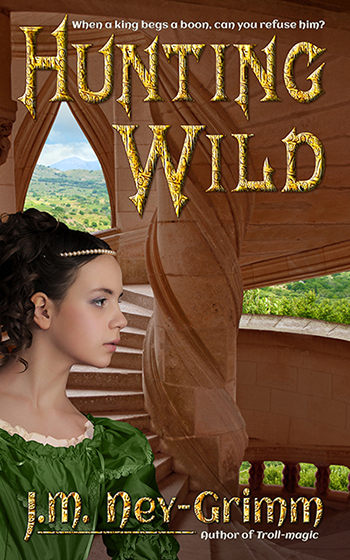 When a king begs a boon, can you refuse him?
Young Remeya – fosterling and maid-in-waiting to King Xavo's sister – thinks you cannot.
Her king requests that she retrieve a dread secret from the well on the grassy hillside of his castle's outer bailey, and she complies.
From the moment her sovereign grips the unwholesome treasure in his hand, the coherence of his mind, his court, and his kingdom start to unravel.
Remeya claims the task of setting wrong to right, but the king's madness erodes every good thing remaining, even while her own determination brings neither sound strategy nor success.
Only when King Xavo condemns his sister to death does Remeya consider a most unlikely resource.
Coming soon!