The hatches are battened down here at Casa Ney-Grimm, and so far we are healthy and safe.
Since my husband sits squarely in 3 risk categories, hunkering down is a high priority for us!
Of course, the entire country and much of the world are sheltering in place just like we are. Which means we all need new books to help mitigate the cabin fever. 😀
So I'm participating in the sitewide sale on Smashwords especially to provide some reads for lovers of the fantasy genre.
Note: The sale ends April 20.
All of my short works and one novel—The Tally Master—are free.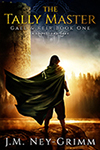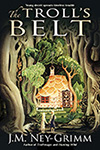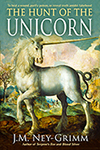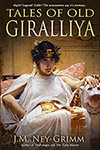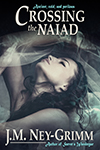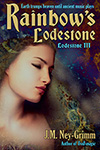 Most of my novels and novellas are 60% off.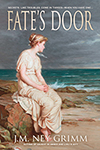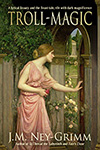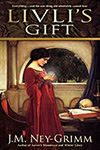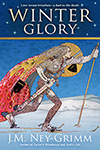 Curl up with a good book and read!