Quantum Zoo's book launch was very successful!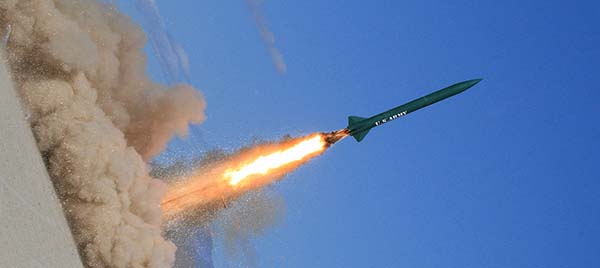 Within 24 hours, Quantum Zoo reached the top five on several of Amazon's bestseller lists. And #1 on the Hot New Releases list!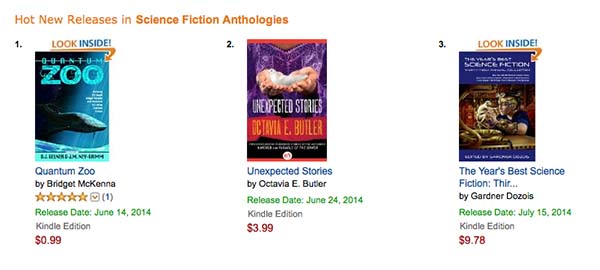 Update: The sun has risen and set upon June 25, 2014. Our party began with the dawn and ended at midnight. I think we, the author hosts, had as much fun as our guests! Thank you to all who participated. 😀
My Invitation to You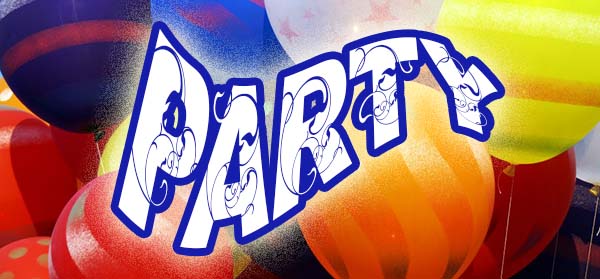 Join our celebration
on Quantum Zoo's website
June 25, 2014
We are giving away:
Ebooks
Characters
Funny Hats*
Whistles*
*Perhaps not the funny hats and whistles!

😀
What do you have to do to WIN?
Participate!
These are just a few of the prizes: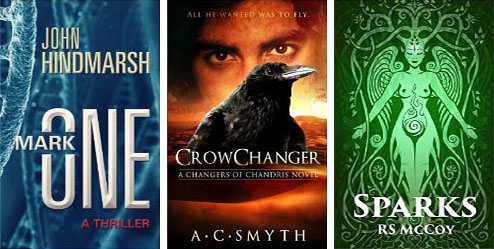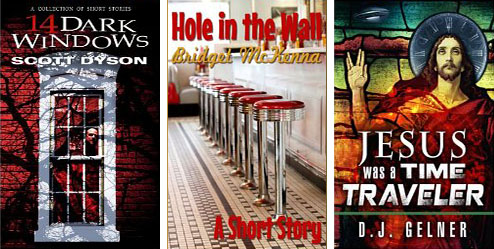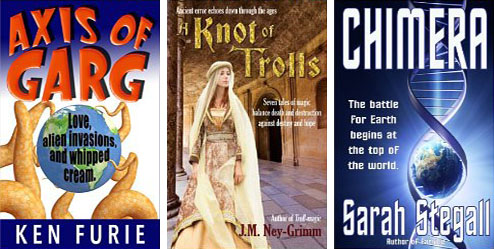 Come visit us on "Quantum Zoo Ultra" and have fun!
To read excerpts from Quantum Zoo:
Serpent's Foe
Demon Rising
Skipdrive
Echoes of Earth
A King in Exile
For a list of the 12 stories in Quantum Zoo, click here.