Last month, when I shared my step-by-step process for creating the book cover for my novel Fate's Door, I concluded by saying that I was not quite satisfied with the gold texture that appeared in the title and byline.
Since that post, I've found a texture I love. Take a look!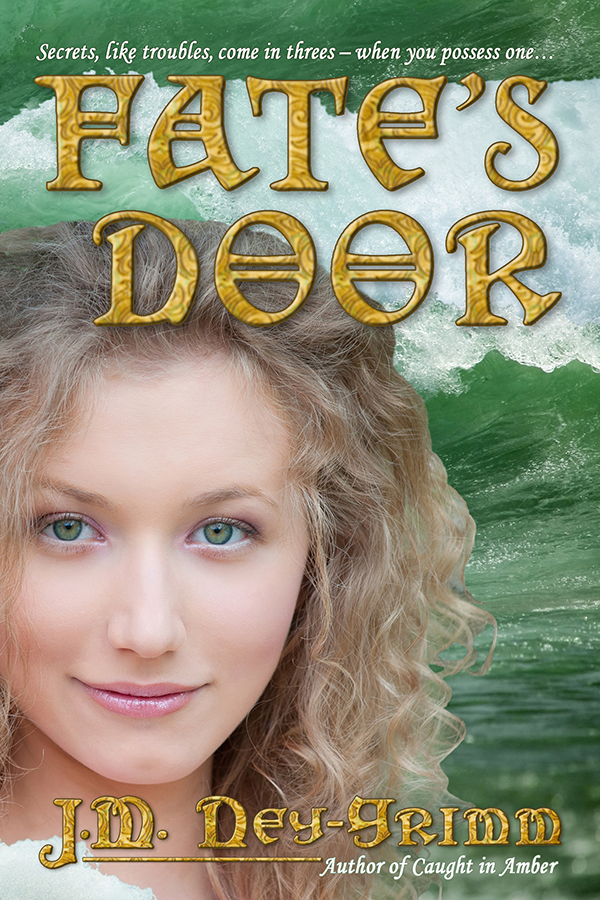 If you'd like to see the full account of my search for the right gold, read the Edited to Add section at the very bottom of the post: Building Fate's Cover.
Fate's Door is available as an ebook. Amazon
Fate's Door is available as trade paperback.
Amazon I B&N I Fishpond I Mysterious Galaxy Books