My plan, as of November 2016, was to focus on the revisions needed for The Tally Master and the work needed for the holidays. Blogging could wait until the beginning of January.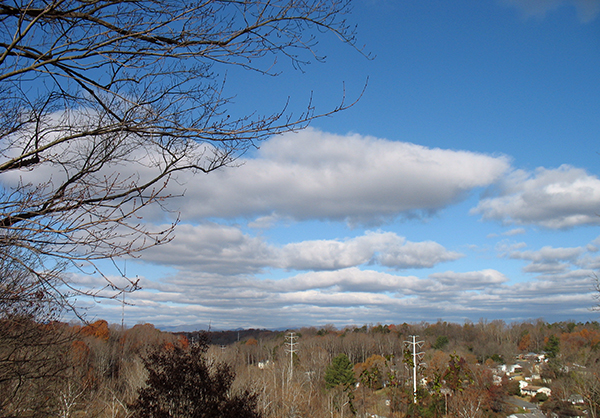 Part of that plan went forward just fine. I think my kids had fun, I loved the time with my parents, and everyone seemed to enjoy bonding during the last weeks of December. Additionally, I made steady progress on my revisions and turned The Tally Master over to my second reader on January 7.
So far, so good.
The very next day I received the phone call that let me know my mother was dangerously ill in the hospital. I dropped everything and went up for a week to support her and my father. She got better! Was able to go home. I went home, too, arriving just in time to handle a crisis involving one child and school. That took some sorting out, but I did sort it out, and had almost finished with it when I received a phone call that my mother had been admitted to the hospital again, even more seriously ill this time.
I couldn't drop the crisis at home – my child needed me – but the instant I got it resolved, I dashed up to Maryland again and stayed for another week. And my mother got better! It seemed almost miraculous, and I was so grateful. She was admitted to a rehab this time, and I returned home myself. To discover that my left retina had torn!
Aaaaah!
You may recall that my left retina tore last year in January. The recovery from the earlier repair procedure had been grueling. This time I was lucky. The tear was much smaller and more contained. The ophthalmologist was able to repair it very quickly with just laser, and the aftermath did not require holding my head at a specific angle 24/7 for months.
But I must admit that all of the above really took it out of me!
I haven't been entirely preoccupied with personal emergencies, however. Many weeks I was. But I've also been working hard on the appendices for The Tally Master, as well as communicating with the designer I hired to create the cover.
Yes, I actually hired a cover designer instead of doing the cover design myself! And I've learned something.
I'm skilled at using Photoshop. I'm talented at graphic design. The covers I create are attractive and professionally done. But my covers are not adequately conveying the mood and feeling of my stories to many of my potential readers.
How do I know this?
The instant I saw the rough draft for the cover of The Tally Master it fairly leapt to my eye, because this cover did convey the mood and the feeling, and the contrast with – say, Fate's Door – was dramatic.
I'm still thinking about what I'll do about covers going forward. I want to see how the commissioned cover affects my sales before I make any firm decisions. But I am leaning toward hiring out cover design for my novels, at least, although I may continue to create the covers for my shorter works myself.
So… while I await feedback from my second reader, I have lots of things to share with you here: cool stuff about the setting of The Tally Master, the new cover, and some new things I've been doing on the cooking and nutrition front. I can't wait! 😀