Kobo has been running a special promotion for first books of series.
The Tally Master is in it!
If you buy ebooks from Kobo, now is your chance to pick up The Tally Master at a discount.
Since I'll be releasing the second Gael & Keir Adventure later this year, it's a great time to start the series. 😀
Here's the link to The Tally Master on Kobo. (Or click the image below.)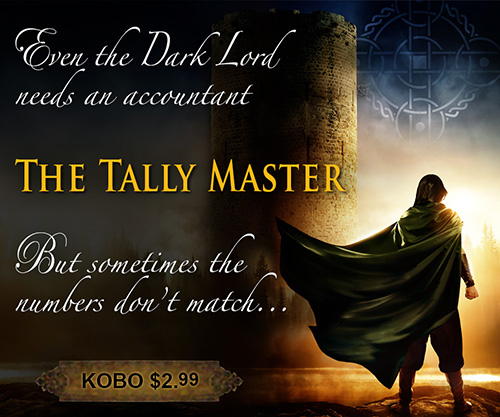 Today is the last day of the sale, so don't wait!
Update: The sale is now over. I hope that those who took advantage of the deal (and there were a number of you) are now happily reading! 😀