As I write this blog post, my heroes—Gael and Keir—have succeeded in gaining access to the "forbidden city" wherein lies the lodestone they seek.
(I'm 24,875 words into the novel, The Sovereign's Labyrinth, book 2 in the Gael & Keir Adventures. I hope to be further along when this post goes live!)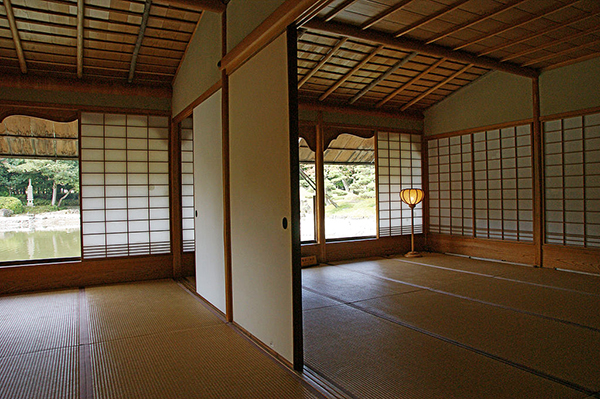 Their quarters are pleasant, much like those in the photo above, although furnished with low cabinets holding bedding quilts, kneeling cushions, and other necessities. Also, their rooms are around a corner from each other rather than side by side.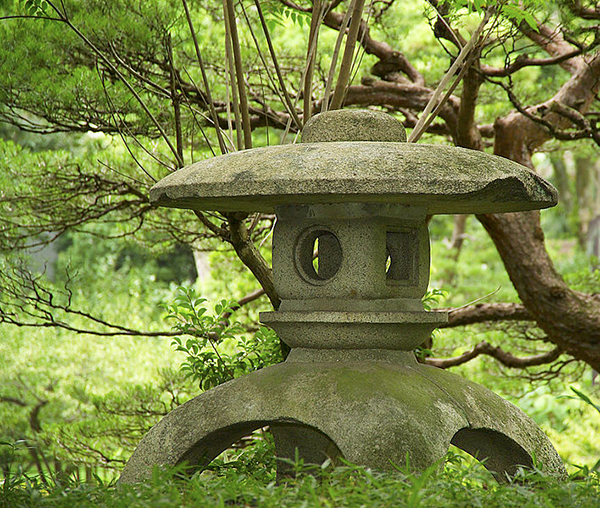 The sliding screens of Keir's room front a narrow gravel courtyard with a row of stone lanterns in it.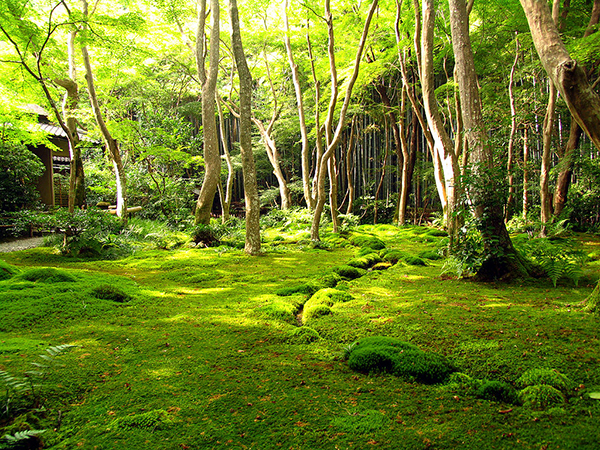 Gael's view features a moss garden.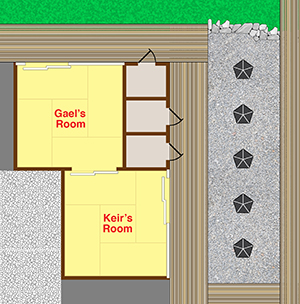 Here's a floor plan showing the rooms and how they connect to one another and the wooden walkways outside.
Gael and Keir encounter violence and mystery in the Glorious Citadel before they even settle into their quarters!
For more about The Sovereign's Labyrinth, see:
A Townhouse in Hantida
A Library in the Glorious Citadel
That Sudden Leap