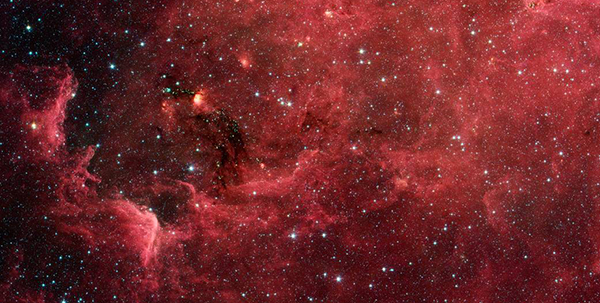 This past week, I played a writing game with 14 other writers. Gotta say…it was fun!
This is how it worked:
• each writer created a writing prompt
• we sent them to our fearless organizer
• she randomly matched each prompt to a promptee
• on Wednesday, she posted the table of matches on the More Odds Than Ends website
• I claimed my prompt on Thursday and started thinking
(Each writer must write something inspired by his or her prompt—a poem, a vignette, a short story.)
• I wrote!
• before midnight on Tuesday, each writer publishes his or her creation somewhere it can be read—a website, a blog, social media—and posts the link on the Odds site
I'll post my short short here tomorrow. I hope to post a link to my promptee as well. He goes by the moniker of 'Nother Mike, and I'm eager to read what he came up with!
His prompt?
"The king selected only warriors with living sons, but Lysander had not yet learned of his only child's death."
Edited to add: Here's the link to "The People's Inheritance" by 'Nother Mike. He took it in a unexpected direction, which delights me! Go check it out!
My own prompt?
That would be telling, but I'll share it after my story is posted. 😀
* * *
My story is live now. Here's the link:
Ribbon of Earth's Tears