The Tally Master is very, very close to being ready for its release. I'm excited about it!
The manuscript is fully proofread and formatted. I have roughly a dozen more line edits to make. And then I'll need to get those edits proofed.
Next the file must go through Jutoh. I'm guessing that will take about three days, mainly because this book possesses a number of graphic images that I want to include, and I am not yet thoroughly familiar with handling images in ebook files.
I'm hoping I'll be able to release the book sometime next week!
Which means that it is time to show you the cover, created by Milo at Deranged Doctor Design. 😀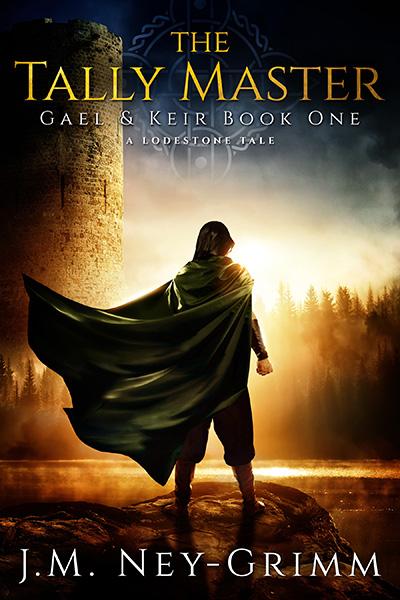 Coming soon!
For some fun tidbits about the world of The Tally Master, see:
Map of the North-lands in the Bronze Age
What Does the Tally Master Tally?
Mapping Ancient Rome onto Belzetarn
Gael's Tally Chamber