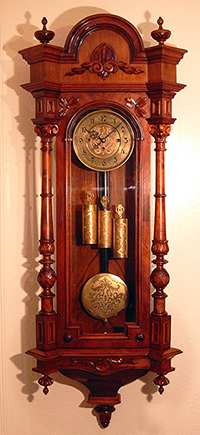 Back in 2013, one of my mentors told me my writing was sometimes "thin." (I had requested his assessment.)
What he meant was that I didn't include enough character opinion when I described a scene's setting or when I touched on what my character was seeing and hearing and smelling. He urged me to go all out in this respect, explaining that writers at my skill level—able to tell a compelling story, but lacking the expertise of bestsellers—could not include too much.
At the beginning of his career, my mentor had been at that stage himself. His mentor said that if he felt like he'd gone too far with setting and opinion, then he'd probably hit it just right. 😉
I took his point to heart, and worked hard to filter as much as possible of my settings through my protagonists' opinions.
Given that the reviews for my books now usually mention that the story world is vivid, the characters lifelike and appealing, and the sequence of events compelling, I think I've succeeded in including lots of character opinion in my narrative.
But I suspect I may have gone too far!
in 2013, it may not have been possible to include too much setting. Now, in 2018, I've written another dozen titles, studying my craft the whole time. I'm a different writer than I was then.
And, for the first time ever, my revision has required significant deleting!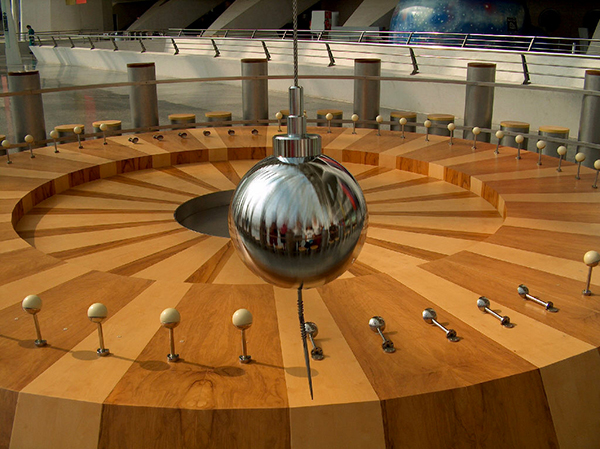 Yep, you heard that right. I've been taking things out, and taking out more than I added in. Up to now, the balance has been the other way: I've added in far more than I took out.
The total word count on my current WIP was 77,697 for the first draft.
Then I received some truly stellar feedback from my first reader. (Have I said that my first and second readers are marvelous? They are! I'd be sunk without them.) And my response to the feedback was to cut about 4,000 words.
Oh, I added in a few paragraphs here and there. I replaced some entirely—taking out what was there, and writing new for that spot instead. But mostly I pruned and then pruned some more.
I've now sent the manuscript off to my second reader, and it clocks in at a mere 73,633 words. I can't wait to hear what she says about it!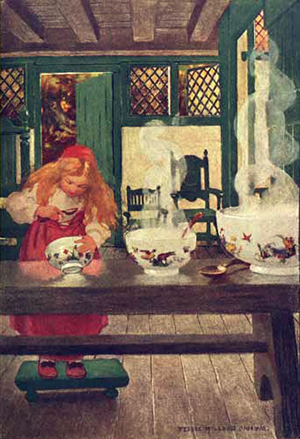 In the meantime, I'm getting ready to start writing my next novel, a sequel to The Tally Master, and I'm hoping to swing the pendulum back from "too much" to "just right," because I've discovered that cutting snippets here and paragraphs there is very challenging for me when there's a lot to cut. Writing a new scene to insert at the critical moment is much more fun!
For those of you waiting on To Thread the Labyrinth (which might get a different title—I'm thinking about it), take note: Labyrinth is moving through its revision cycles fairly steadily! I hope to get feedback from my second reader in October, make those revisions swiftly, and then send the manuscript to my proofreader in November. I'll keep you posted as the process moves forward. 😀