"Jeri combines V.I.'s social conscience with Kinsey's bad-ass attitude and a snappy narrative voice… Dawson manages to blend her social criticism into a rich plum pudding sprinkled throughout with memorable characters."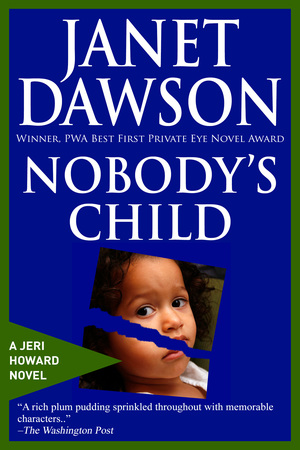 Those were the words of Maureen Corrigan in the Washington Post Book World, and they sum up the novel Nobody's Child by Janet Dawson excellently.
Nobody's Child is one of thirteen titles in the Winter Warmer bundle. I read it several weeks ago and enjoyed the book very much.
Its private investigator protagonist, Jeri Howard, felt utterly human and real. I especially liked that she was a well-grounded, middle-aged woman struggling with the normal issues that confront women in their thirties and forties, trying to discern the way she wants her life to be and how to make it so. I sympathized with her, liked her, and wanted her to succeed.
Amidst her own struggles, she pursues a missing person case that lands in her lap.
Unlike so many detective novels, this one features neither the highly dramatic neuroses of a dysfunctional detective (such as an alcoholic), who can't relate healthily to those around him, nor the entirely carefree quilter or cook who solves mysteries on the side and seems to have no substantive problems at all.
Jeri Howard has problems, but they are honest ones, and she tackles them with honesty and good sense, just as she brings those qualities to bear on her missing person investigation.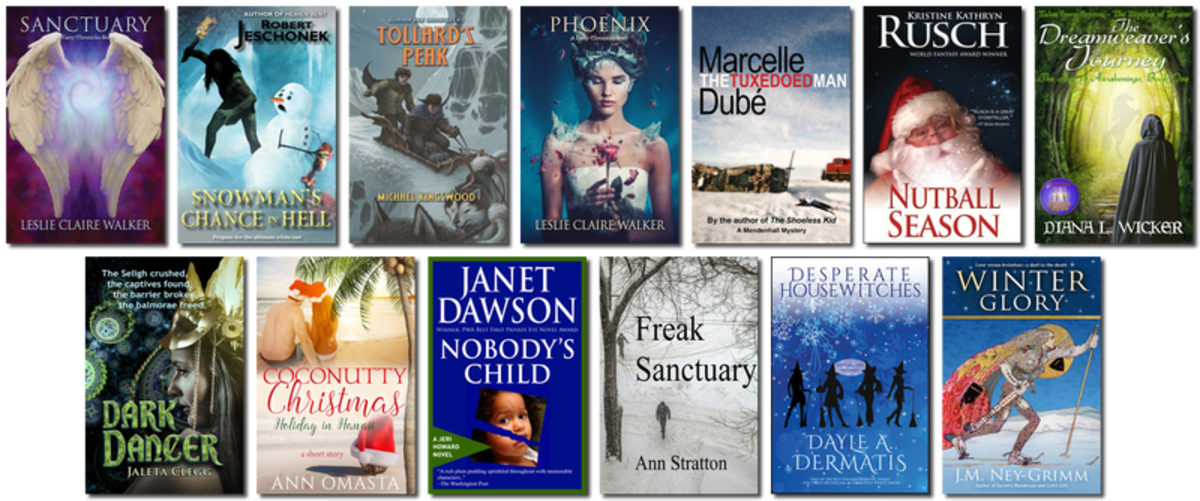 In the course of Jeri Howard's search for Maureen Smith and her toddler daughter, Nobody's Child thoroughly explores all the issues surrounding the plight of the homeless. It avoids falling into either extreme pathos and melancholy or melodrama, steering flawlessly and informatively through the reality in way that educates the reader without browbeating him or reducing a complex situation to simple solutions and a political agenda.
Because the topic is dark, Nobody's Child is a dark book. It could easily have proved too dark for me, but the protagonist, and her normal and healthy relationships with family and friends, balanced the sadness of the homeless so well that the story did not plunge me into gloom.
Additionally, the plot of the story was well constructed, and the pace of events and revelations moved along at a good clip, keeping me intrigued and interested throughout.
Here's the official blurb:
It's a cold rainy winter. Oakland PI Jeri Howard is having a tough time getting into the Christmas spirit—and dealing with a prickly client. Naomi Smith's daughter Maureen ran away three years ago. At various times Maureen was homeless. Now she's probably dead and her two-year-old daughter is missing. It's dangerous out on the mean streets of Berkeley, for an adult let alone a child.

Can Jeri find the little lost toddler before time runs out?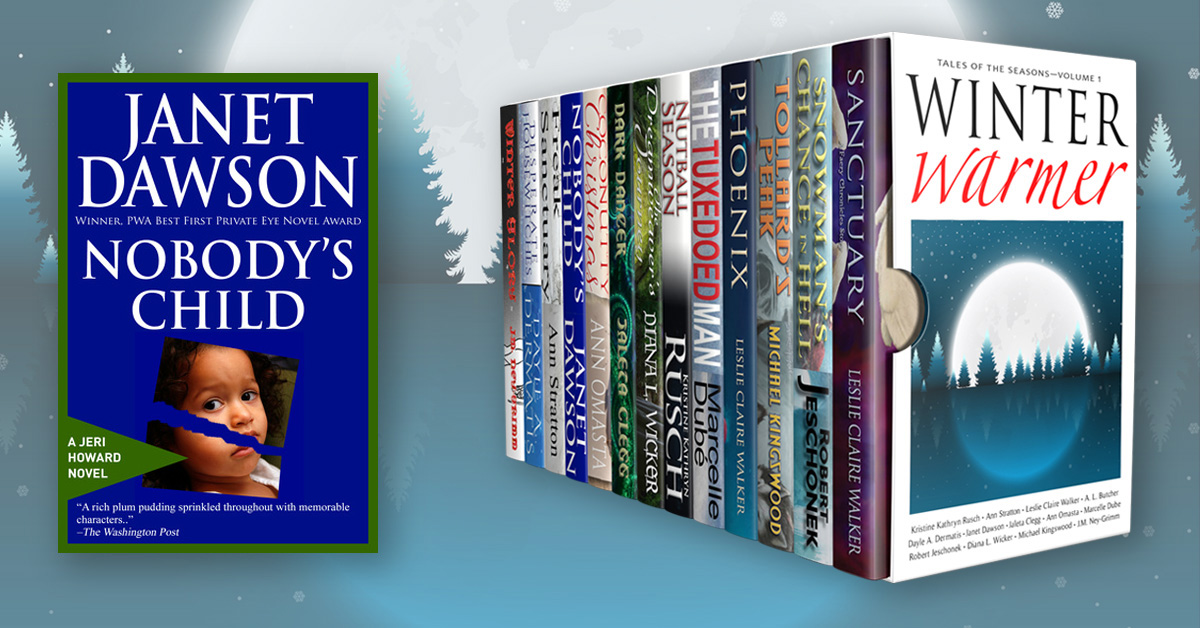 Bundles remain available for a short time only, usually about 6 weeks, sometimes a bit longer.
The Winter Warmer bundle is now gone, but the stories that were in it remain available separately. A few are so good that each was worth the price of the bundle all on its own.
I urge you to check out the individual titles with an eye to purchasing the ones that particularly appeal to you.
Nobody's Child by Janet Dawson is available as an ebook and in paperback on Amazon and in paperback on Barnes & Noble.
For more about the stories and novels from the Winter Warmer bundle, see:
Winter Warmer: Phoenix
Winter Warmer: Nutball Season
Winter Warmer: Desperate Housewitches
Winter Warmer: Winter Glory