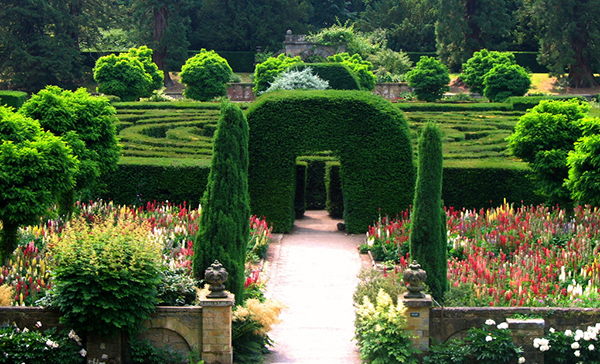 Swift footsteps crunching on gravel, she arrived at yet another four-way intersection between tall privet hedges. The corners had been shaved to resemble medieval towers, crenelations and all.
"Damn neo-Rens!"
She barely paused before diving into the left passage, snagging the cap sleeve of her dress on the foliage when she cut the corner too fine, feeling the scratch of the twigs across her collar bone.
There was no time for this, no time for being lost in a lantern-illuminated, neo-Renaissance maze at night, no time before – before what?
The memory was false. Sam was sure of it, damn all! Somebody'd hacked her chip to plant it. She'd never entered that dark-paneled room with its somber oil portraits. But it existed. She was sure of that too.
The maze hedges turned sharp right, then left, and opened onto a small garden. Three children, tricked out in fancy neo-Ren dress, clustered around a jester. He juggled a trio of glass spheres, lit from within, tossing them high into the air and then apparently pulling one out of the littlest girl's ear. She giggled.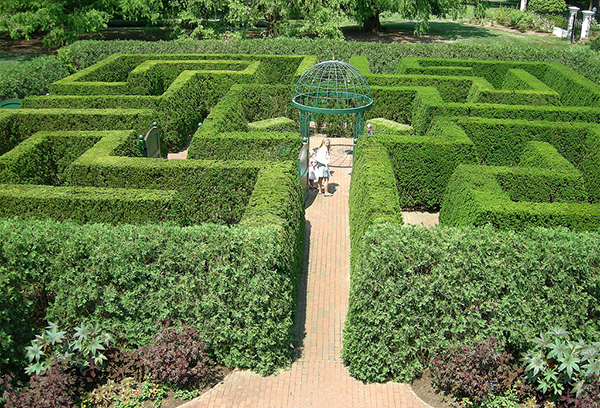 Sam checked her headlong rush. The scent of roses lay heavy here, so pungent she could taste their sweetness. Too strong, the same perfume choking that damnable room she'd never seen and now saw so vividly. Where young Nick stood flanked by a player king and his advisor, terrified white face staring up through lying memory and begging for rescue.
"The key to the maze, tell me it!" Sam demanded of the jester.
He gazed at her a moment, permitted one corner of his mouth to turn upward, then gracefully caught all three of his glass orbs. "Your invitation will instruct you, milady." He bowed, an eyebrow lifted. Did she really look so disheveled? She'd doffed her costume to resume her modern shift the instant that constructed memory rose in her mind's eye and sent her haring from the party-congested mansion to the maze.
"The key, you!"
"A transponder in the wax seal may be set to guide you to the exit, the entrance, or any of sixteen pleasure destinations between." Behind the jester's formality, he mocked her.
Sam tore open her clutch purse.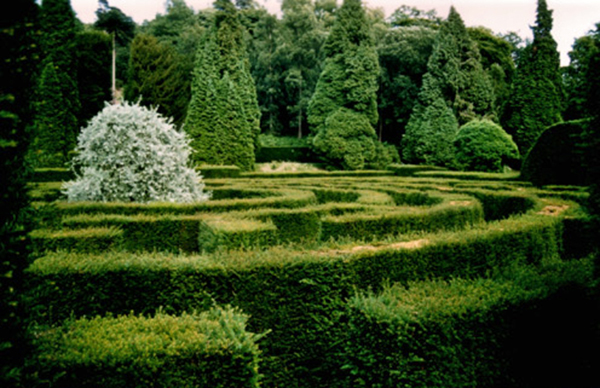 For more story openings, see:
Fate's Door
Tally the Betrayals
Popcorn Kittens