While writing a scene in "The Hunt of the Unicorn," I found myself engaged with a lullaby sung by the Holy Mother to a maiden in distress.
I went hunting for traditional lullabies for inspiration and discovered the lovely Ar Hyd y Nos ("All Through the Night") composed circa 1784 by the harp player Edward Jones.
Amy Robbins-Wilson sings the the melody beautifully.
The original lyrics, in Welsh, were written by John Ceiriog Hughes.
Holl amrantau'r sêr ddywedant
Ar hyd y nos
"Dyma'r ffordd i fro gogoniant,"
Ar hyd y nos.
Golau arall yw tywyllwch
I arddangos gwir brydferthwch
Teulu'r nefoedd mewn tawelwch
Ar hyd y nos.
There are more verses, but I will not transcribe them here. Check this link, if you are curious!
Sir Harold Boulton wrote a popular English translation in 1884.
Sleep my child and peace attend thee,
All through the night
Guardian angels God will send thee,
All through the night
Soft the drowsy hours are creeping,
Hill and dale in slumber sleeping
I my loved ones' watch am keeping,
All through the night.
I imagine my own lullaby being sung to the same tune.
Sleep, my heart, and love wrap round thee
Slumber gently dusk to dawn
Singing angels gather round thee
Chorus sweetly dusk to dawn
Slow the moon doth climb her ambit
Stars attend her, trailing bright
God in heaven guard thy cradle
Slumber gently dusk to dawn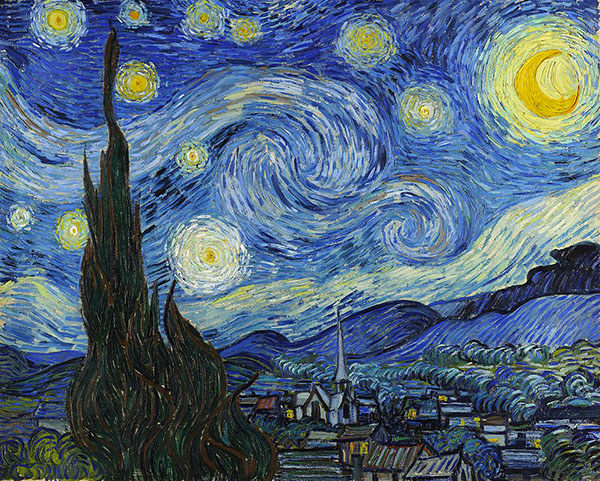 For more about the Hunt of the Unicorn, see:
The Hunters Enter the Woods
The Unicorn Is Found
The Unicorn Is Attacked
The Unicorn Defends Itself
The Mystic Capture of the Unicorn
The Unicorn Is Killed
The Unicorn Lives