I've started using a "universal" link for the Amazon store. When you click on the link, it will direct you to the Amazon store that serves the country where you live. In theory.
What I want to know is this: does it do so in practice?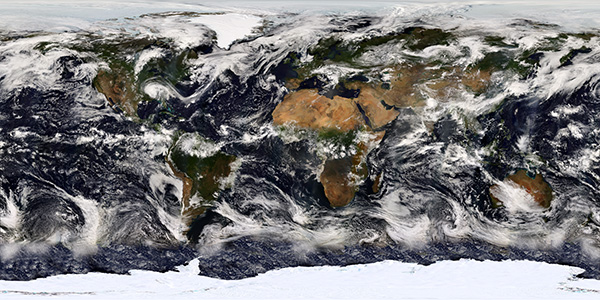 Why did I make this change?
As time passes, readers in more and more countries are finding my books and buying them. I was providing links to the Amazon store in each country where readers were finding my work. When this was a matter of 4 or 5 or even 8 different store fronts, that method made sense.
But now that I need to include links for 10 of the 13 Amazon stores, I suspect that picking through the long list of links is a pain for anyone who uses an Amazon that isn't the first one on the list (Amazon.com) or the last one (Amazon UK).
I want finding and clicking a link to be super easy.
BUT…if the universal link does not work properly, then it is no good at all.
I know it works beautifully in the US. That's where I live, so I can test it.
But does it work in the UK? Does it work in France? What about Germany? Or Japan?
If you buy your books from an Amazon other than Amazon.com, I'd love it if you'd try out the universal Amazon link on one of my books, note whether or not it directs you to the correct store, and then post a comment here to tell me what happened.
(Or email me – j dot neygrimm at yahoo dot com.)
All the links in this post – except two – are universal links to my books, so you can just click one. 😉
I'll be so very grateful!
😀
Thank you!