A new curator has appeared on BundleRabbit—Christopher Schmitz—and he invited me to contribute The Tally Master to his new bundle of epic fantasy.
So I did!
I'm excited about it, because this bundle includes books by a whole new set of authors, writers I've never encountered before. Maybe I'll discover a new favorite. (Maybe you will, too!)
I'm also excited because Christopher is doing a bunch of effective marketing for this bundle. In just a week, it's already sold 173 copies! I hope some more readers will discover my work and find it to their taste.
So, what about A Trove of Tomes?
That's the title of the bundle, and it's comprised of 10 novels plus one novella, the collection forming a mix of epic fantasy and sword & sorcery.
For all of December, it's on sale for a discount price—$1.99.
The price will go back up to list—$7.99—in January. Now's the time to get it, if you're interested. At the very least, you'll acquire my Tally Master for $1.99 instead of $4.99. And you might discover something(s) you like from one of the other nine authors.

Three of the other novels especially caught my attention—they're the ones I'll try reading first. Let me tell you a bit about them.
*     *     *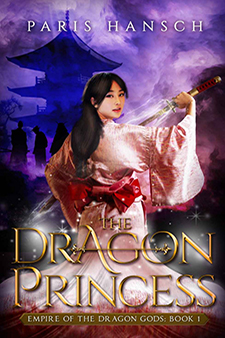 The Dragon Princess by Paris Hansch
The dragon princess is missing.
War is imminent.
And someone pulls the strings behind the scenes…
Can a fractured family of angry brothers and sisters pull together to awaken their forgotten spirit arts and defeat "The Mistress"?



*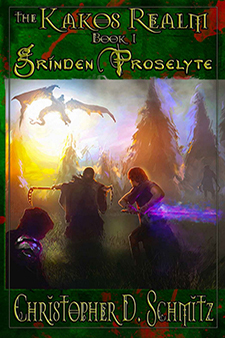 Grinden Proselyte
by Christopher D. Schmitz
They took everything from him.
They branded his hands and killed the girl he loves.
Revenge is all Rashnir has left…
But when revenge suddenly looms imminent, the former ranger wonders…what comes after?



*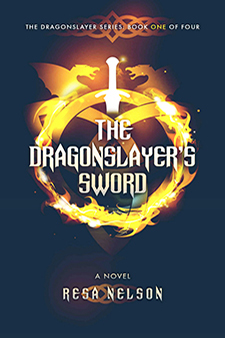 The Dragonslayer's Sword
by Resa Nelson
Astrid has a dark secret. A dragon once chewed her up and spat her out.
She hides the old scars covering her body through shapeshifting.
But the time for hiding is over…



*
And here's a little about my own contribution to the bundle.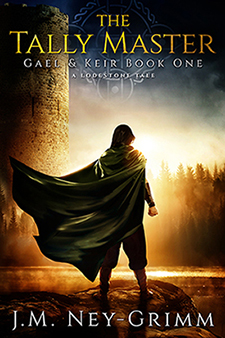 The Tally Master by J.M. Ney-Grimm
Managing supplies for a warlord's arsenal, an accursed mage purposefully ignores the fact that he's enabling the destruction of his former people.
But when he discovers the precious metal needed to craft the weapons is being stolen from under his nose, he resolves to find the culprit at any cost.



*
Dragons. Elves. Curses. Blood pacts and orcs. . . and a few Chosen Ones.
Unlock portals to adventure for less than a dollar a book!

Rise & Fall of the Obsidian Grotto
by Christopher D. Schmitz
The Tally Master
by J.M. Ney-Grimm
A Veil for the Vanguard
by Danny F. Santos
Kakos Realm: Grinden Proselyte
by Christopher D. Schmitz
The Dragonslayer's Sword
by Resa Nelson
Apprentice Storm Mage
by Douglas Van Dyke, Jr
The Avant Champion: Rising
by C.B. Samet
The Chronicles of Agartha:
The Green Boy
by Sherif Guirguis & Isaac Michaan
Severance Lost by J. Lloren Quill
Prelude to Insurrection by JC Kang
The Dragon Princess by Paris Hansch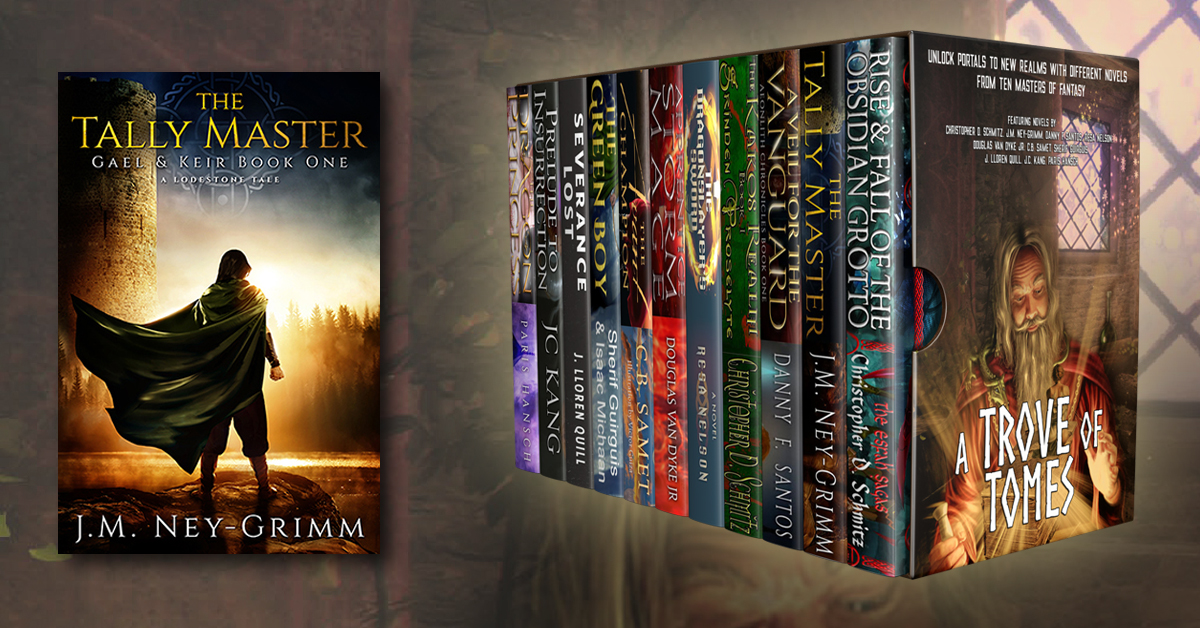 The A Trove of Tomes bundle is available at Amazon, Barnes & Noble, Kobo, iTunes, or direct from the BundleRabbit site.
*     *     *
For more bundles with my stories in them, see:
Here Be Trolls
Here Be Elves
Here Be Magic
Eclectica
Here Be Unicorns
Here Be Merfolk
Here Be Fairies
Here Be Dragons
Immortals